Happy New year celebration _ Sweets
How to make happy new year celebration with easy way_ Desserts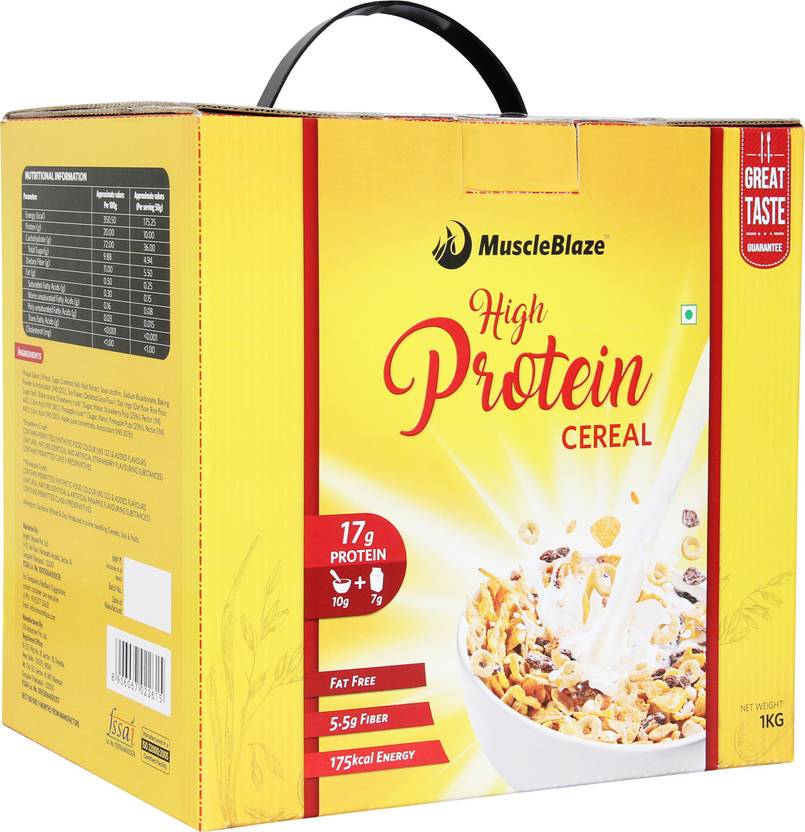 Date word making us every time confuse, means the person who didn't know name of this dry fruit he will think that "she has made a dessert on that date" How did some confused words came in English language didn't know. Any way this Dessert is a good nutrient for everyone.
NDTV Food
Date contains a lot of calcium along with hemoglobin.It makes our bone strong, has the power to make flexibility in the bone. In olden days our grandmother , mothers were giving every day dates for infant after 11 days. And really it works for good health of the baby or infants . They were making paste of it in the milk & giving to the infants or babies.Some grand mothers are giving this diet up to 2 years of kid .I think so that old people are running & walking for a long time with out feeling any tiredness or weakness.
In India every ritual or festival didn't complete without it. They are keeping one by one date on the leaves of "Nagveli"
Let us we will see here how did i have made date's desserts here?
time for it
prep cook total
5 5 10min
Author's name : Pranita deshpande
Cuisine : Indian
course : Desserts
serve for 1
KEYWORD : Happy new year recipe [celebration] – Easy Shahi Desserts
INGREDIENTS FOR IT
Dates : 5
raisins : 5 to 6
cashew nut : 3 to 4
cardamom powder : 1 teas
almonds : 2
Milk : 1 bowl
ghee : 1 tab
sugar : 2 & 1/2 bowl
PROCEDURE FOR IT :
DESSERTS
: Take 5 dates & remove its seeds & keep in the thali.
:Take all ingredients ready in the thali .
: Grind all ingredients in the mixture jar
: Keep one bowl milk to boil .
BBC Food
: Add all ground ingredients to it . Wait to boil it .
: Now add sugar to it & stir it well .
: Transfer it to the bowl & spread ghee on it when you are serving
A very nice, Shahi, Rich Dessert is ready to eat it .
INGREDIENTS FOR IT
MAKING DESSERT IN THE MILK
WELL PREPARED DESSERT
: