Sweet recipes _Tasty Basen Ladoo
Festival Recipes : Basen Ladoo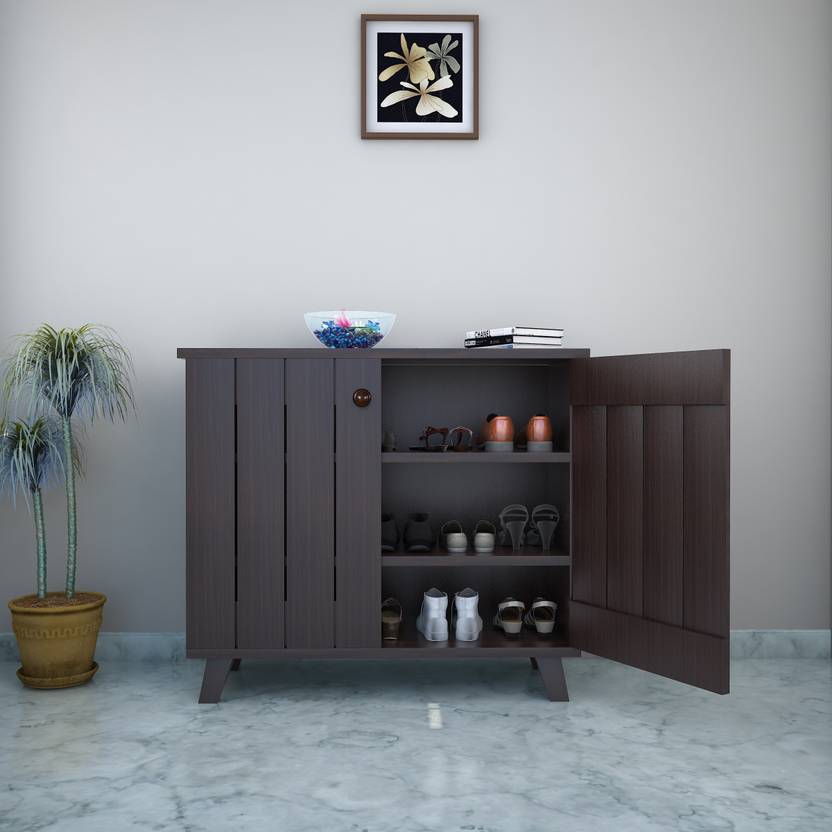 Happy Diwali Friends,
Celebration makes man active, happy and removing our laziness. We are filled with full of enthusiasm .If we have any health problem that also some ladies keep aside  and celebrate Diwali or any festival .Sometimes if a health problem is due to our mental tiredness or  due to any family issue or mental issue, it can overcome with this celebration.Some ladies can act on it and working with positive eagerness. 
    I know today every ladies becoming professional, earning money for their families .Everyone is working for it .No one has the time to do extra work for family or for the home .Then question come who can attend to the families? This question is always torching me since so many days . As I think that home is not running on the profession. To run the home there must be scarification of work, comprising in daily work .If everyone is thinking What can I do? I must have to be safe, then this question creates a lot of questions in the family.But instead this is my family I must have to work for it if any one work or not it keeps strong binding in the family .In olden days, so many ladies are keeping these thoughts with them and so families are never broken.Relationships also remaining longer.But for a while in some families ladies have to be suffered more and she has to scarify her life for it. If she maybe she has power to struggle for it then also she can't . This also too much danger to run the family. Means anything which is in more proportion means tolerance power or scarification or love ethic is dangerous to everyone's life. There must have limit for it.
Diwali celebration has also become an issue in so many families . In some families the ladies who have more understanding have to be understood throughout life.Because the front person thinks that she can do everything .I didn't have to be take more care of it.Not only front person, but all remaining family members also think. If she is doing continuously then this time comes to break the family. You can make yourself , I can make myself this thinking brakes the family.  So we like to watch serials who are celebrating their "HAPPY DIWALI"together or "TARAK MEHATA KA ULTA CHASMA. We want to collect together, but who can do the work? This is the question in every family.
Let it be we can make Basen Ladoo for Diwali  Here is the recipe for it
Time for it
Author's name- Pranita deshpande
Cuisine -Indian
food type – Basen Ladoo
KEYWORD – LADOO RECIPES – BASEN LADOO, SWEETS  
prep cook total
5         5      10 min
INGREDIENTS
Basen flour 1 bowl
sugar powder  1 bowl
ghee 1/2 bowl
raisins  4 to 5
almonds  4 to 5
cashew nut    5 to 6
PROCEDURE FOR IT :  Take all ingredients ready .SWEETS
Keep the pan on the gas , Add basen flour to it ,bake it slowly .
: Add ghee and bake it continuously, till khaman smell comes .
: Then keep it down , add sugar , powder of cashew nut, almond                                             power and mix it well .
: Make its Ladoo  and serve it .

click here to get all deals, offers & online shops at one place.
Tags : Familymembers, festivals. celebration, Ladoorecipes, #Diwalirecipes.