Benefits of Hibiscus flower – Hair health
We know our head is the storage of wisdom. This storage must be cool and safe for every time. Otherwise we have to face a lot of problems. Generally, today everyone is in trouble with the hair problems. To disturb our hair quality today's atmosphere is responsible. As ultraviolet rays and air pollution create hair fall problems. Then we didn't know perfect medicine for any problem and we are watching ads on the TV and started to use some oils from the market. May be they are perfect but, we didn't know that, can they will be perfect for my hair problems? So we think to make remedies at home. In the same way here are so many remedies of Hibiscus flower .I think this is useful for hair falls means our head problems as like wisdom, talent, etc so that Lord Gajanana and Laxmi like it. We know both Lords like this flower. Both use wisdom and talent for so many work and they are doing at one time so many types of work so they must have to kept their head cool . To keep head cool internally there may be no any option. So they have chosen this flower. We see in every Pooja of Gajanana and Laxmi they have used these flowers. This flower can grow anywhere easily, it can grow fast and give flowers fast.
Let us see how to make use of it?
1] The oil which you are using for your hair it maybe coconut oil or sea same oil, add 5 to 6 flowers of Hibiscus to it. Warm it and apply it in the root of hair. It can keep roots of hair strong.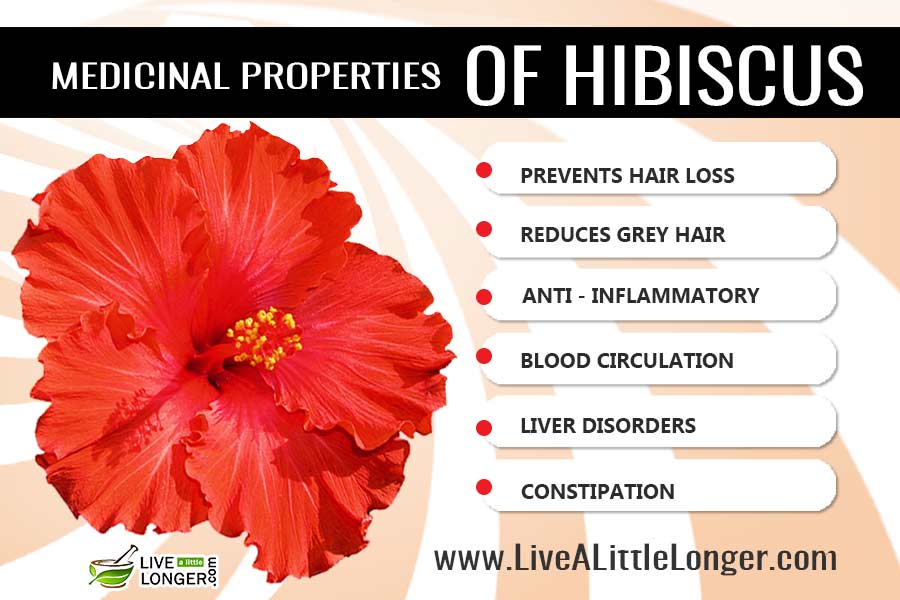 2] So many Hibiscus flower, Amala, Shikakai and 2 Rithe , add in the water. Boil this material and use it as like hair wash. It can also use every day. https://www.bestforyourhome.co.in/best-dishwashers/
3] Sprouted Methi, aloe Vera, hibiscus flower grind in the mixture and keep this as a medicine pack to use it any time. It will bring shine on your hair. https://www.bestforyourhome.co.in/best-kitchen-chimney/
4] Flowers of Hibiscus, leaves of aloe Vera, 50 ml sea same oil, warm it and keep it in the bottle .Must use it 1 time in a week.
RECIPE

5] The oil which is getting in the market ''Hibiscus oil'' is also very perfect only add some water to it while using it everyday. http://www.sfi4.com/19792117 Buy traffic to your blog with this link.
6] Brahmi, Maka, Nagarmotha, Hibiscus flower boil in the water and keep it in the bottle to use it anytime.
marathi
7] While applying Mehandi add butter milk, Hibiscus flower, make a paste of it to apply on the hair . It can bring natural color to the hair.
BENEFITS
8] In the solution of Hibiscus add Shikakai, Ritha, peel of orange and white soil adds it uniformly and apply it on the hair.
healthturmeric
9] If you can't be make above remedies due to your regular work, and then easy way for it is, while watching TV. Take Hibiscus flower and rub in the root of hair regularly. It will cure all problems easily.
Hair Growth Vitamins
10] Punctuality and persistence is the best solution for every problem.