In India main food items for the breakfast are Upma and Poha, but when people are working on internet people's life style has been completely changed. Now people are very aware about food items, health, body, taste, thoughts. Everyone is enjoying global food items and they are feeling complete. From this we are exchanging our love, culture, food etc. Nothing wrong in it that if we will accept other countries culture which is suitable for us. If you don't like anything from abroad countries omit it but, it is not wrong that we can accept
some good things from abroad. How To select Vegetables Related To Season – Health
With this thinking I decided to make sweet corn recipe. Last time also I have made but, today I have made it in a different way .
LET US CHECK HERE HOW DID I HAVE MADE IT?
Tags:body, effects, health, salt
Time for it
prep cook total
15 30 45 min
Note : If you have already boiled sweet corn then it require only 10 minutes to make.
Author's name: Asha Digge
cuisine: Indian
food type : Sweet corn salad
Keyword: Sweet corn salad- Salad recipe
SERVE FOR 4
INGREDIENTS FOR IT
Sweet corn : 100 gm
carrots: 2 small size
tomato: 1 middle size
cumin powder: 1 tbsp
salt: 1 tbsp
coriander: 2 tbsp
sugar: 1 tbsp
lemon juice: 1 tbsp
chat masala: 1/2 tbsp
green chilly pieces: 3 to 4
METHOD TO MAKE IT : Keep the sweet corn for cooking in the small cooker. Keep it up to 3 whistles.
Meanwhile cut the carrots, coriander, green chilly and keep aside.
Now take the cooked corn in the container , add pieces of carrot, tomatoes, green chilly, to it . Date Cake Recipe – Happy Christmas Day
Add chat masala, chilly powder, cumin powder, salt , lemon juice, sugar and mix it well.
Serve it with coriander.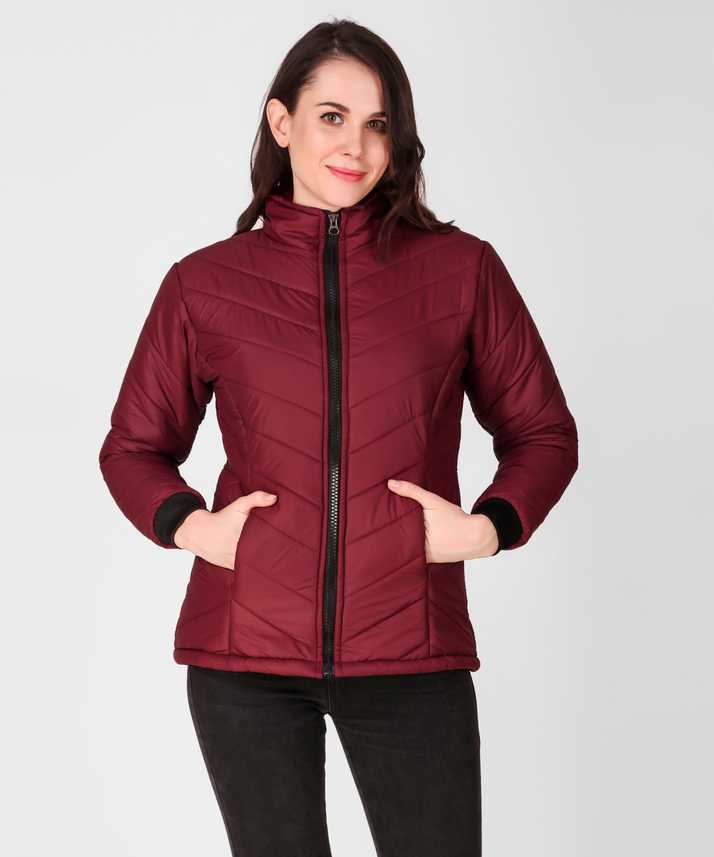 Thanks for reading my post.
If you have enjoyed my post, please like, share, give comment,ratings, Buy above product .
If you are really loving to my work please follow me on