Friends, today we are indulged in very wicked situation. We have habit to watch news. News are completing their task. They must have to show real position of any situation to the public. So we can't say them they're wrong. But what we have to do now? How to increase our willing power? How to increase our hopes?
Do you know the world is running on only good people's vibrations. If we will spread good vibrations in the world noone could heart us.
So many people are with full of worries 😂 by watching news we can leaving our hopes. Still I want to explain here, one experience of my friend.
My friend Vijaya is living in Toronto. Since this wicked cycle started she was watching news. Suddenly her blood pressure 😡 increased and suffering from 💓 attack. She had to admit immediately in the hospital. Now she is completely out of dangerous zone.
Now she confirmed to not watch the news. She told now I am feeling very nice, no any worries , no any tentions . She told me I am keeping myself complete safe with rules of cleaning.
We know that "Our motivational speakers , spiritual guru, elders everyone is telling us that where our focus there energy flows" then why did we are focusing on unwanted word COVID.
I think that if you want to remove him we must have to remove him from our minds. We have to work on it but without taking any tentions. With simple thinking. Avoiding this word 😡 COVID from our mind.
Watch above video to increase your willing power. If you enjoyed this article share it now. https://www.star-clicks.com/?ref=50962594)https://www.star-clicks.com/?ref=50962594)/chhayaonline.com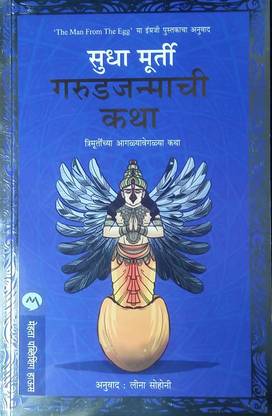 Sudha Murthy Kannada Books Set – Complete 18 Books Kit (Soft, Kannada, Sudha Murthy)