Click To Expand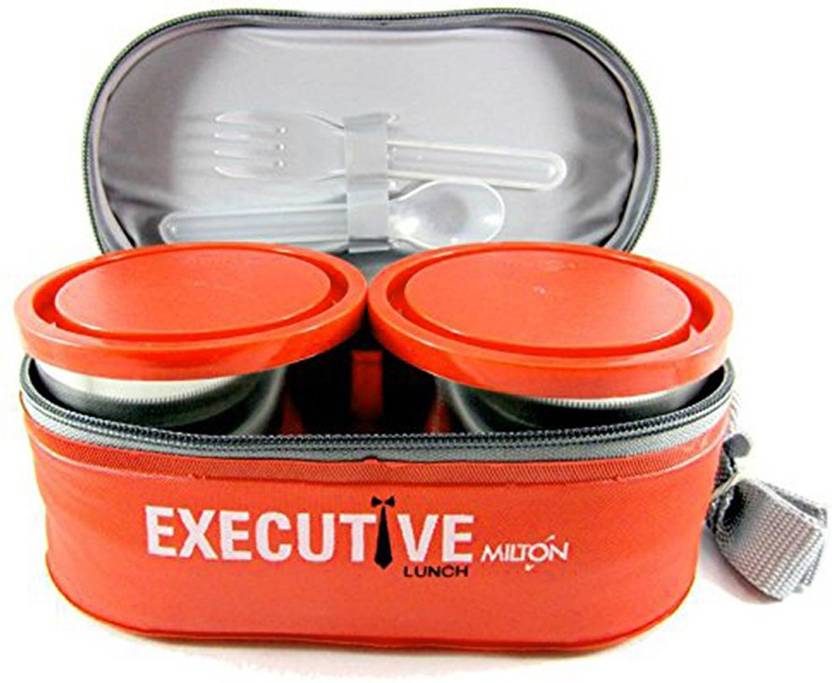 chhayaonline.com
 
We have an excellent subji's list but sometimes getting bored with regular subji's .Want to eat something new , tasty, delicious, khaman in the instant way . If we have a lot of hunger and have to make subji means there is a lot of work that is cut the subji, wash it , cook it, it require at least 20 minutes but still we want tasty subji in less time .So which subji can make easily in a instant way ? Yesterday I went outside and came late, now there was no subji to eat , have to be make another subji .Opened the fridge saw there were a lot of subji's but how can I make it instantly ? So I thought why not try to make SAVE SUBJI?
Here is the recipe for it
Author's name :Pranita deshpande
Cuisine  Indian
food type  Bhaji or subji
KEYWORD  :SAVE BHAJI RECIPE 
Time for it
prep cook total
5       5      10 min
INGREDIENTS FOR IT
Save   1/2 bowl
tomato 1 chopped
coriander  1 tbsp
a paste of garlic , ginger:  1 tbsp
garam masala  1 tbsp
chilly powder 1/2 tbsp
Skutt   2 tbsp
turmeric powder  1 pinch
hing  1 pinch
sugar 1 tbsp
salt  1 tbsp
oil  2 tbsp
mustard seeds 1 tbsp
cumin seeds 1 tbsp
water  1 glass
IMAGES FOR IT
This slideshow requires JavaScript.
PROCEDURE FOR IT :    Take all ingredients in the thali .
: Make the paste of garlic , ginger and keep in the thali .
: Chop the tomatoes and keep in the thali
: Now keep the thali on the gas , pour oil to it.
: Add cumin seeds, mustard seeds and wait to splutter it .
: Now add chopped tomatoes and saute  it well
: Add chilly powder, garam masala, salt, sugar, skutt, a paste of                                           garlic , ginger and saute it well.
:  Add slowly hot water to it and wait to boil it .
: At last add save to it and stir it well and put off the gas instantly .
: Your tasty , delicious Save Bhaji is ready to serve . beansubji recipe
: Serve it with coriander.