Do you know In our India some recipes are occasional. They can make at particular time and really they are bringing fantastic taste. We can't imagine about their taste. As we know that eagerness is the main cause of happiness. This eagerness brings us enjoyment and real joy in our life. If we will make this dish on any time it never bring this much delicious taste as on that day. I think definitely some feelings mixing with that recipe and it brings automatically delicious taste.
This recipe become delicious has more reason for it .
Let us we will check here how did I have made it delicious.
Time to soak Moong Dal is 3 to 4 hrs
time to make recipe
prep cook total
5 min 15 20 min
Author's name: Madhuri Digge
cuisine : Indian
food type : Breakfast recipes [ Bhel recipes]
Keyword : Moong Dal Bhel -Breakfast recipes
serve for 2
INGREDIENT FOR IT
Moong dal: 100 gm
peanuts:20 gm
lemon juice: 1/2 tbsp
sugar for taste
salt:1 tab
coriander: 2 tbsp
cumin powder: 1 tbsp
turmeric powder: 1/2 tbsp
chat masala: 1tbsp
oil : 1 tbsp
mustard seeds:1 tbsp
pieces of green chilly: 1 tbsp
pinch of hing.
Method to make it . Wash Moong Dal clean.
Now keep the pan on the gas, Pour oil to it, add cumin seeds, pinch of hing, pieces of green chilly and mustard seeds. Wait to splutter it.
Now slowly add soaked Moong dal to it.Stir it well. Add sugar, salt, chat masala, lemon juice, etc .
Spread some water on it to get good steam.
Now serve it with lemon.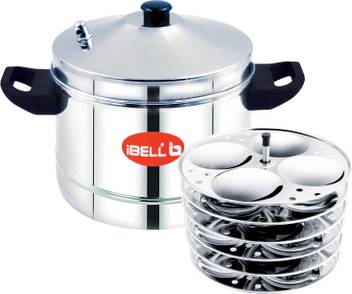 INSTRUCTIONS : Before soaking dal , wash it by rubbing on hand . Otherwise it can create foul smell .
Benefits : This dal is easy to make . Bring delicious taste.Increases WBC. So if we will make it for the cancer patient. It is very beneficial to them.
Join us here https://www.facebook.com/kcm1967
https://www.Instagram.com/deshpandeptanita